Our Small Business Services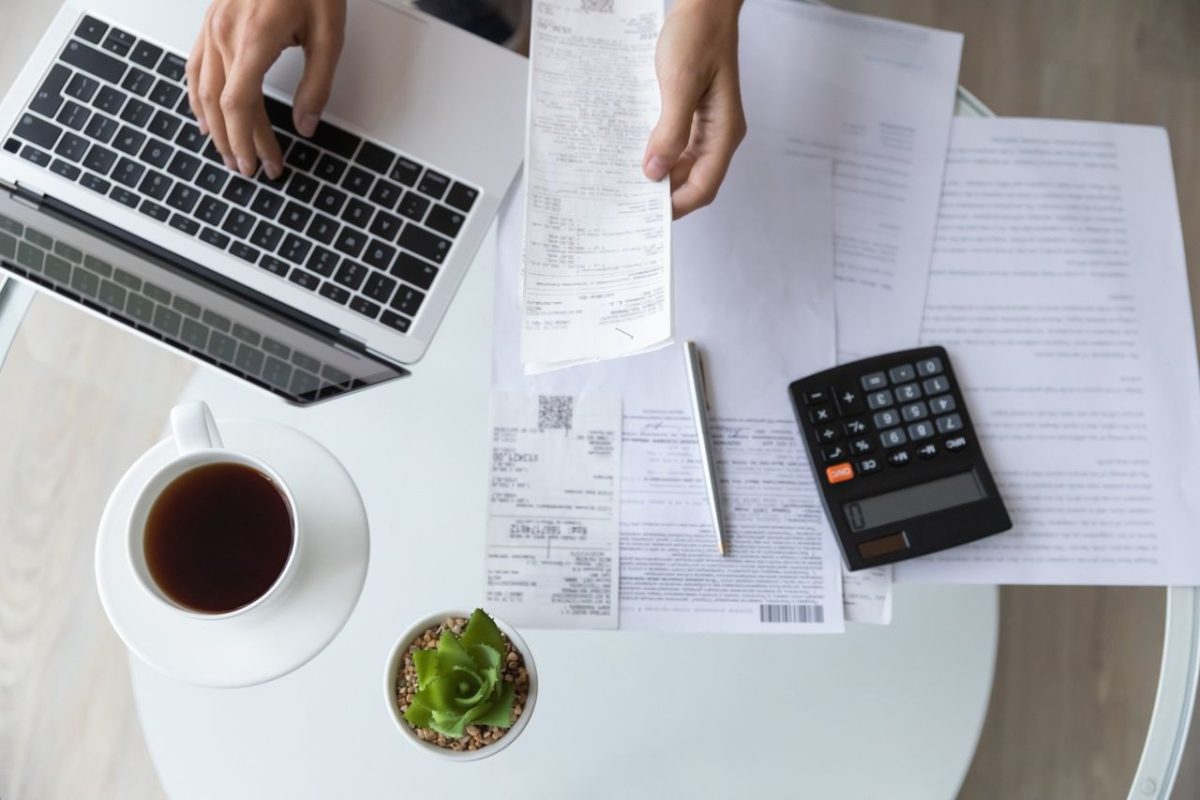 Bookkeeping: Manage daily transactions
Payroll: Management of payroll and taxes
Payables & Receivables: Management of supplier and customer invoices
Reporting: Reporting and financial advice to support growth
Taxes: Personal, Business, and Corporate
Local Sales Tax Regulations
Legally Required Corporate Documentation
select a service plan
Houston Bookkeeping Services
Welcome to H-Town Bookkeeping, one of the premier Houston bookkeeping services for small business. Our team of bookkeepers is devoted to providing businesses of all industries with the services they need to maintain a clean, strong balance sheet.
We are a family-owned business and are proud to work with local small businesses and do our part to help them thrive. As a small business ourselves, we see it as our duty to provide these companies with the needed knowledge and experience to properly manage their businesses financially.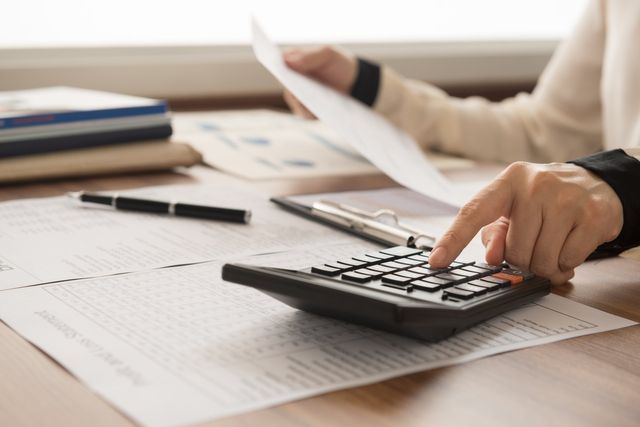 Get started with a free consultation!
Call us at (346)-322-4114 or contact us for your free quote.
Sampling of some of the services that

H-Town Bookkeeping
offers:
Bookkeeping
Outsourcing the bookkeeping duties for your business can be a great way to make sure this important work still gets done the right way while allowing your in-house workforce to focus on day-to-day operations. We offer bookkeeping services for small business in Houston, TX that helps keep an accurate, thorough ledger on all the money coming in and leaving your business.

Payroll management
Similarly, businesses can outsource their payroll management to our team, where we keep track of all the nitty gritty details of your workforce and safely navigate the minefield of rules and regulations that the IRS has set in place. Payroll can be a very complex and time-consuming matter, but H-Town Bookkeeping will take care of it for you.

Financial reporting and guidance
At H-Town Bookkeeping we know what it takes to build a strong small business — we are one! You can take advantage of the experience we have on our team to plot out paths to reach your ultimate goals. We're ready to lend our knowledge and insight.
H-Town Bookkeeping works with small businesses and individuals to handle their bookkeeping needs. We're also a Texas State Notary, capable of providing for your notary public service needs, as well!
Our clients have come to rely on our team for their bookkeeping needs. You can, too. Connect with H-Town Bookkeeping and learn more about our Houston bookkeeping services for small business!
We know that the bookkeeping needs for each business or family are unique. Give us a call and tell us more about your needs, and concerns, and we will give you a free quote.